Outstanding tools with great quality. Amazing turnaround time on tools and coating. Great team, would recommend.
Falcon Cutting delivered beautiful carbide cutting tools for a new project. They always seem to outperform the competition
My go-to tool when milling is by Falcon Cutting. It works great on stainless steel and titanium.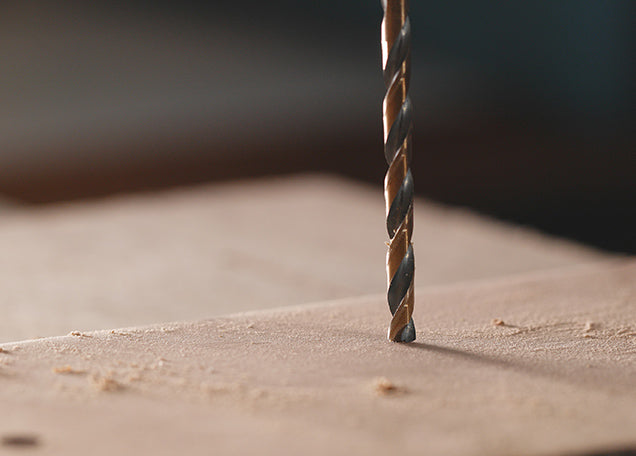 Forest Industry
We provide high-quality wood machining tools for the wood routing industry in Canada. By working closely with our customers, we improve our tooling process for better results.
view collection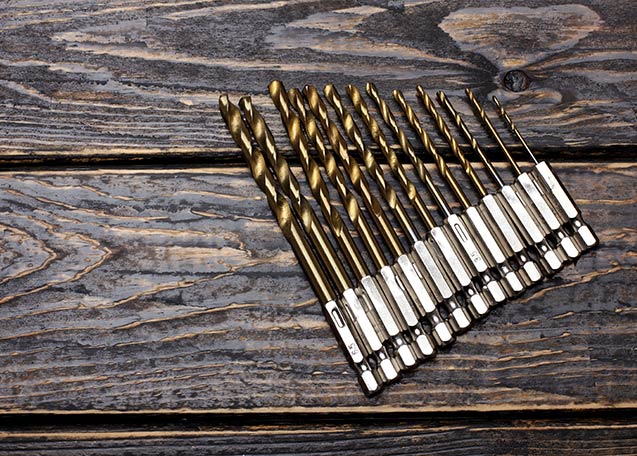 Engineered Machine Parts
Falcon Cutting Tools provides high-precision machine parts by using advanced engineering and digital machining for prototyping, fixturing and gauging.
view collection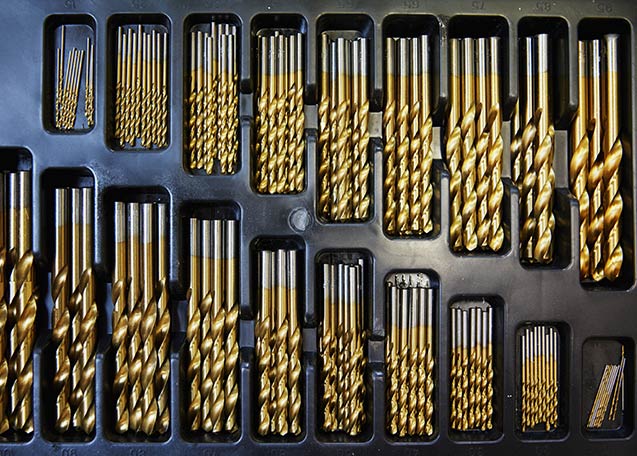 Automotive Industry
Precision cutting tools delivered on time and on budget by Falcon Cutting Tools with state-of-the-art tool manufacturing process for the automotive industry.
view collection